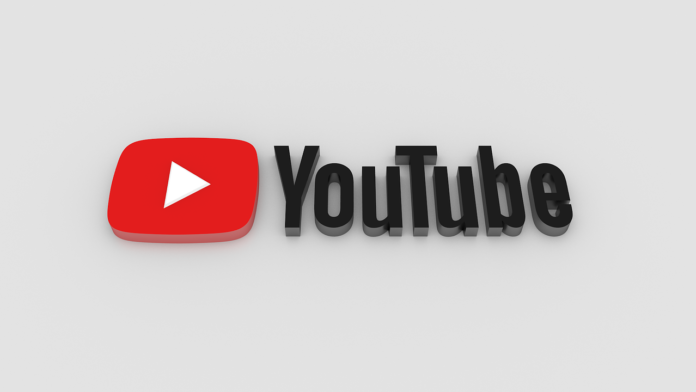 It is now very common to film yourself and share these videos on YouTube, Facebook, Instagram, TikTok and other social media. This happens so much that a special video camera for so-called vlogging has been developed. (Vlogging = videa blog) With this special video camera, which is nice and compact and fits comfortably in the hand, you can make the most fun, funny, moving videos. The vlogging camera is in many cases equipped with a tripod or has the option of using a tripod. With a tripod you ensure that the video camera does not move during your recordings. This gives a calmer picture for the viewers.
Why should you buy a video camera especially for vlogging?
You can of course choose to use your mobile to make vlogs. But chances are that your storage will be full very quickly. And even though the quality of many mobile phones is very good, with a special video camera, which is made for vlogging, the quality is always better. The sound is also more manageable. That image and sound is of course important if you want to be successful as a vlogger. If people can't understand you or if the images are wobbly or out of focus, you will never get a large audience.
But there's more
The camcorder, which we all know from our childhood, is still a popular item. Young parents in particular choose to purchase a camcorder. The first smiles, the first words, the first crawling/tigerling/walking, the first cycling, the first time to school, the first swimming lesson, the first wobbly tooth and of course all birthdays can easily be recorded with it. Using a camcorder as a vlog camera is of course also possible, but it is not really made for that.
And how about a wildlife camera?
Since the start of the corona crisis, we have gone into nature en masse. We take pictures on the heath and in the woods, on the beach and in the dunes. But you can go one step further. What if you have more than just average interest in nature and the animals that live there? Then purchasing a wildlife camera is for you. You can set up a wildlife camera and then set it to record as soon as something appears in front of the lens. You can stay with it (at a distance), but you can also put this camera down and come back the next day.